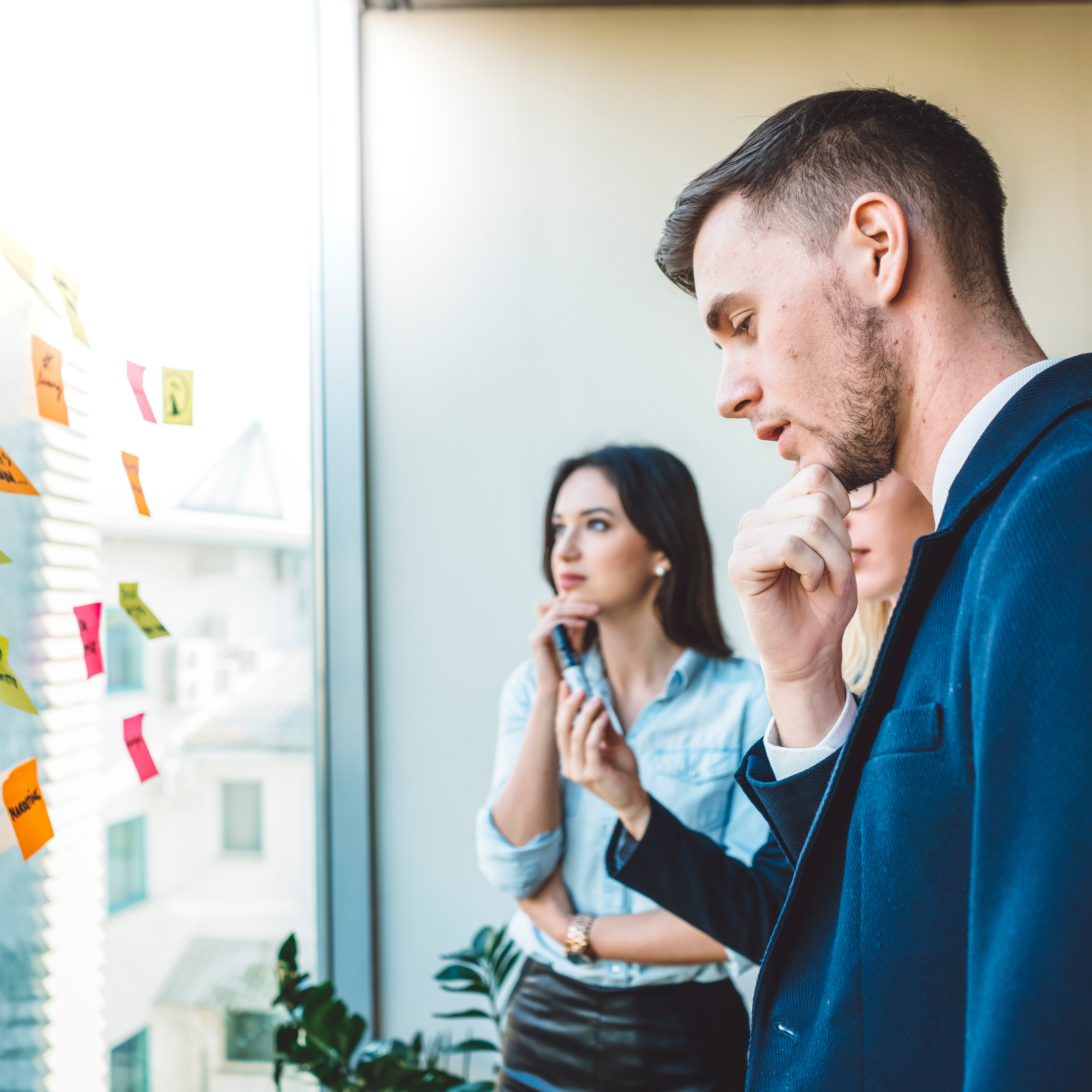 Looking to enhance and

develop your management skills?



Thought about using coaching skills but not sure how to apply them?
Try out this self-paced online program and by the end of it:
Enhance Management And Leaderships Skills
Grow And Develop Others
Coach Staff To Get The Best From Them
Apply New Management Skills To Gain Results
Support Your Virtual Workforce
We have been there. We bridge coaching skills with 50 years of corporate experience.
With many decades of corporate experience, we know the challenges, understand the needs of people, realise we need to adapt and that skills must evolve.
Coaching is a multi-billion dollar industry. It is a powerful and impactful way to manage and lead others. Created by ICF-accredited and award winning coaches, this program is packaged, ready for you to use right away.
From helping you deal with remote management, conflicts across teams, getting the best from your people, preparing for appraisal processes to leading global teams, coaching provide the means to effectively operate at work.
Ready for the next promotion? Do support staff who are struggling? To gain the best from your job and career?
The Coaching Skills for Business Program provides you with skills, practical tools and real-life scenarios to grow and develop.
Meet Philippe and Monica -
your program creators
We bring our passion, experience and insights of the coaching discipline and map them with corporate world.
A new type of management style is needed in today's world. We believe coaching provides this and supports leaders, managers and staff.
Our previous participants love what we offer and we look forward to you gaining a wealth of knowledge which you can apply right away.
Monica & Philippe